About US –
Hire Noida Based SEO Company
BrainITSolution is the top Digital Marketing Company based in Noida providing dedicated services for last 3 years. During our professional journey as SEO Specialist in Delhi, we worked for number of agencies and companies where in we was responsible to carry out online Digital Marketing strategies.
About Myself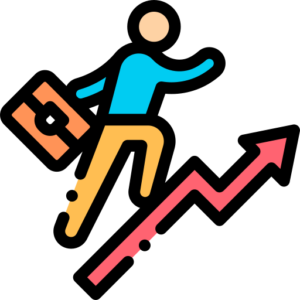 I am Ashish Gupta, a SEO experts and digital marketing consultant. I have an expertise in building SEO strategies that drive optimum results for clients. With extensive industry experience and customer-centric approach, I deliver customized solutions that improve the overall ROI of your business.
Professional Career
Digital Marketing Team Lead – Sterco Digitex ( Apr 2019 to Till Now )
Digital Marketing Team Handling, Coordinate with internal Team like web developer, designer and content writer for the flawless execution of projects. Also ensure all the projects are delivered on time frame Developed a detailed projects plan to monitor and track progress.
Digital Marketing Team Lead – TecMaestro IT Solutions ( June 2018 to Apr 2019 )
Team Lead and Task delegation to our team. Team meeting and trained to new employee and making content requirement for all projects. Monthly clients reporting of traffic and Keywords ranking.